A MAINE ORIGINAL
A MAINE ORIGINAL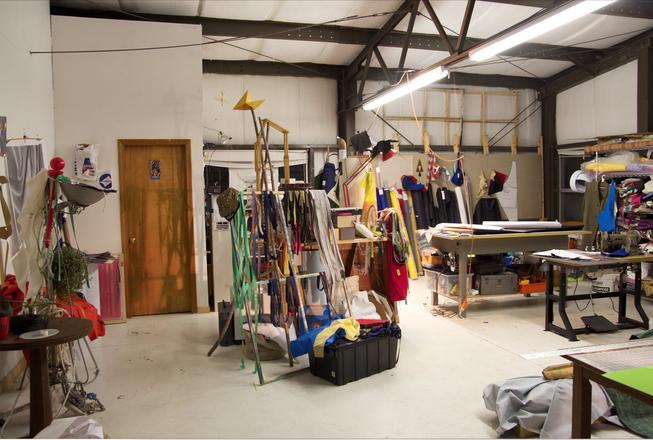 Tinkering and Design
In Maine, ingenuity and resourcefulness are part of our character. We have wicked weather and rough terrain to navigate and as a result, have learned to tinker with things to make life go better. A long history of good design has risen out of this these conditions, including many iconic products.
Inventing the ANCHORPAK
In this tradition Anchorpak's founder, Colin Sullivan-Stevens, a Mainer and Rhode Island School of Design graduate, designed the Anchorpack. He needed something better to carry his stuff to studio on his bike. Using an old movie screen for material and his geometric expertise from studies in acoustics, he designed and stitched together the first Anchorpak, which featured accessibility, hands free carrying, stability and comfort.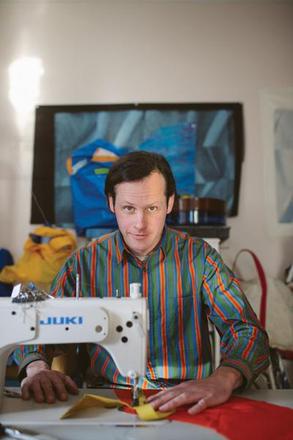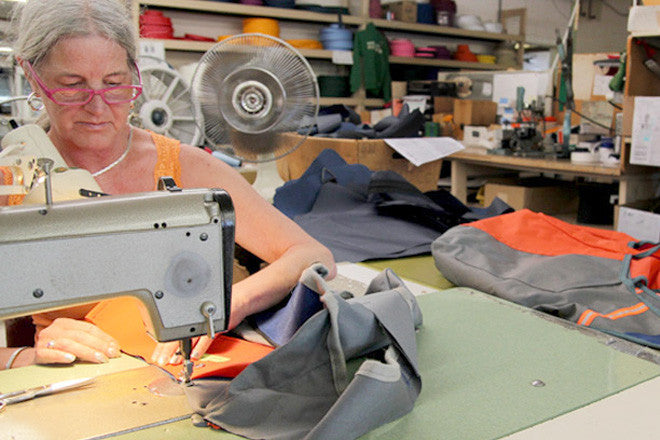 Locally Made from Start to Finish
In the spirit of community and environmental awareness, we manufacture ANCHORPAKS in Maine. Maine is a state with a long tradition of quality textile manufacturing but over the years we have lost many jobs to overseas manufacturing. We are doing our part to restore this valuable skill set - a valuable employment sector - to Maine. Our materials are sourced in the USA.